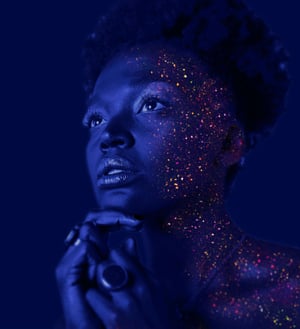 Next-gen
cross-border

ecommerce

Glopal is a next-gen cross-border ecommerce solution that's built on a revolutionary composable system that easily facilitates complex and custom integrations with your ecommerce platform and systems. Glopal powers international and cross-border ecommerce for some of the world's biggest brands.


By using our Demo tool, you acknowledge that you own the necessary rights on all elements present on the original site url (including but not limited to brand(s), content and logo(s)) and expressly authorize Glopal to create localized sites.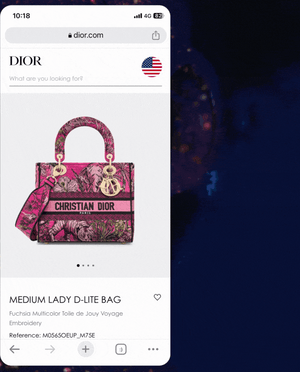 Composable
cross-border ecommerce
Glopal is a completely revolutionary approach to cross-border ecommerce. Our full-stack portfolio of composable cross-border components can be selected and assembled in various combinations to seamlessly integrate with your unique ecommerce ecosystem.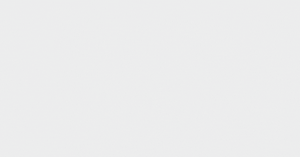 Translate your entire online store in real-time on any platform
Connect directly to Glopal's services with one of our Plug & Play store integrations
Our API enables you to connect any system or platform to our cross-border tools
Translate and localize your organic, social and paid marketing campaigns
Increase your transaction rate with custom local payment methods
Glopal is omnichannel native and can support complex fulfilment structures across multiple locations, stores and warehouses
Glopal integrates with hundreds of shipping couriers to provide, quick, reliable and affordable international shipping
Seamless integration

whatever your setup
We understand that your ecommerce setup can be complicated, fragmented and distributed. Glopal has been specifically designed to integrate with large, complex and unique ecommerce ecosystems. Our composable components can be assembled individually or as interlinked groups.
Localize your
entire buyer

journey
Glopal's unique approach allows you to localize and optimize your entire buyer journey, all the way from international marketing and translation through to payments, logistics and compliance. Our composable system means that even if you already have certain aspects of cross-border covered you can still integrate with specific Glopal components to fill any gaps in your buyer journey.
STORE TRANSLATION
LOCALIZED CHECKOUT & PAYMENTS
DUTIES & TAXES
SHIPPING & RETURNS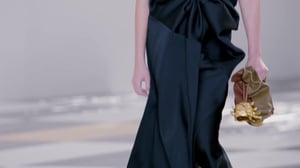 (Part of the LVMH group)
Increases Global
Sales 15X
LOEWE is one of the world's leading fashion houses. Since 2018 they've been working with Glopal to expand their operation to over 73 markets. Over that period they've seen a 15X increase in their international sales.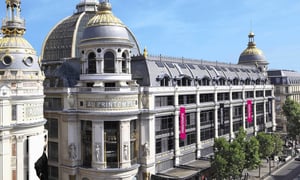 Launches in Qatar
with Real-time
translation
Printemps is a world famous department store chain and French institution. Glopal enabled Printemp to expand into Qatar with their full-stack cross-border solution which included real-time translation, localized checkout and local payments.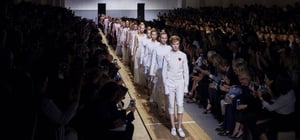 Improves buyer
experience
Dior reinvents creative audacity with each new season. Ever since the first show on February 12, 1947 the House has continued to assert its passion and engagement in exquisitely designed and crafted collections. Glopal enables Dior to provide the same world-class buying experience to all their clients, wherever they are in the world.
Glopal at
Gelf LA, 2023
Watch our COO and Co-founder, Ben Cohen, speak at Gelf LA in the 'Beyond the Boom: The Road Ahead for Global Ecommerce Leaders' session.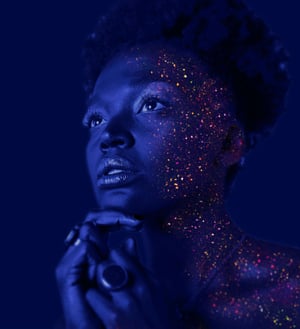 Are you ready to go global?
Get your free global market analysis, along with a complimentary consultation. To register interest, you'll need to complete a short questionnaire so we can learn a little bit about your company to prepare our market analysis. It will only take a few minutes.